Page - Home
Villa Kavalli - Paros
Beautiful Villa Near The Beaches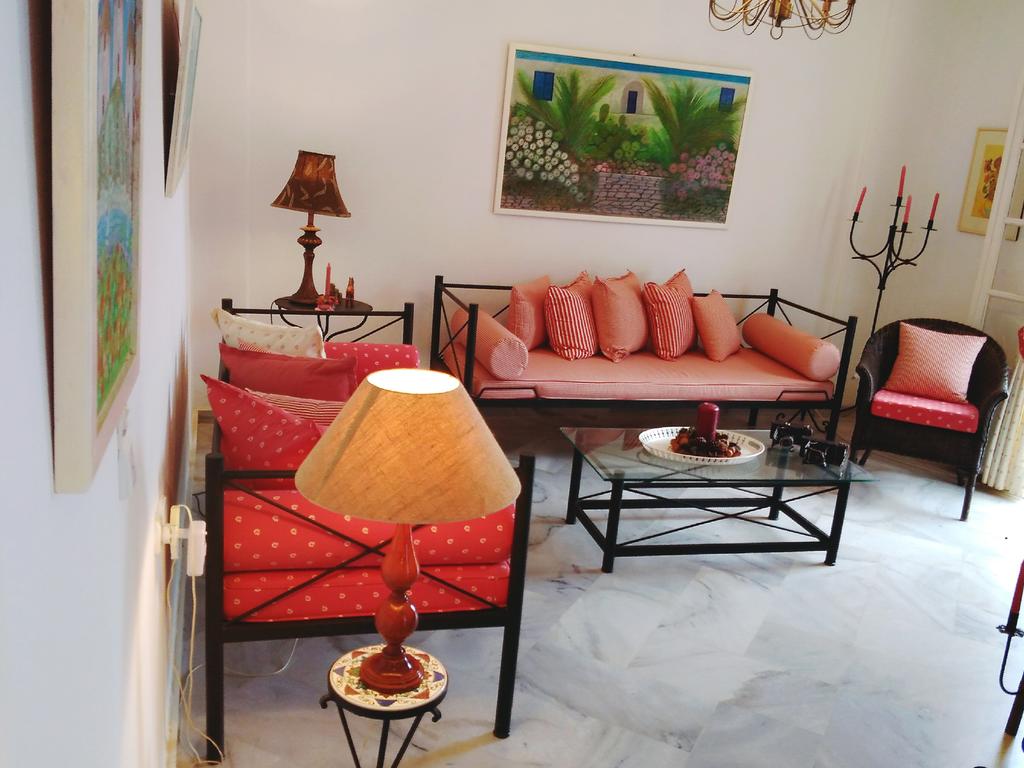 Luxury Villa in Paros
This villa consists of 3 bedrooms, a living room and a TV, an equipped kitchen with a dining area, and 2 bathrooms with a shower and a washing machine.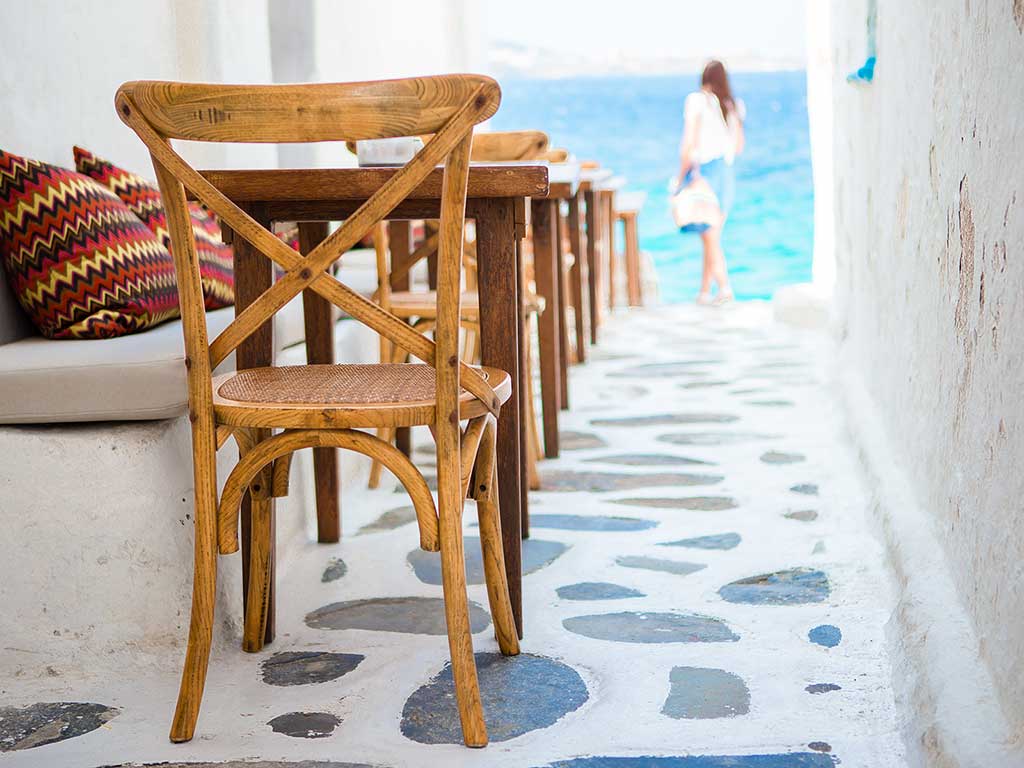 Luxury Accommodation
A popular destination, ideal for any kind of vacation. On this island of the Cyclades, natural beauty meets history and pleasure. If you and your loved ones need rest and pampering, Paros gives you the opportunity to experience your dream vacation. Enjoy the sea on beaches of all kind (crowded or private, secret or famous) and live refreshing days in its tranquil villages, enjoy delicious delicacies tasting the local cuisine and have fun until dawn with exotic cocktails, music and rhythm.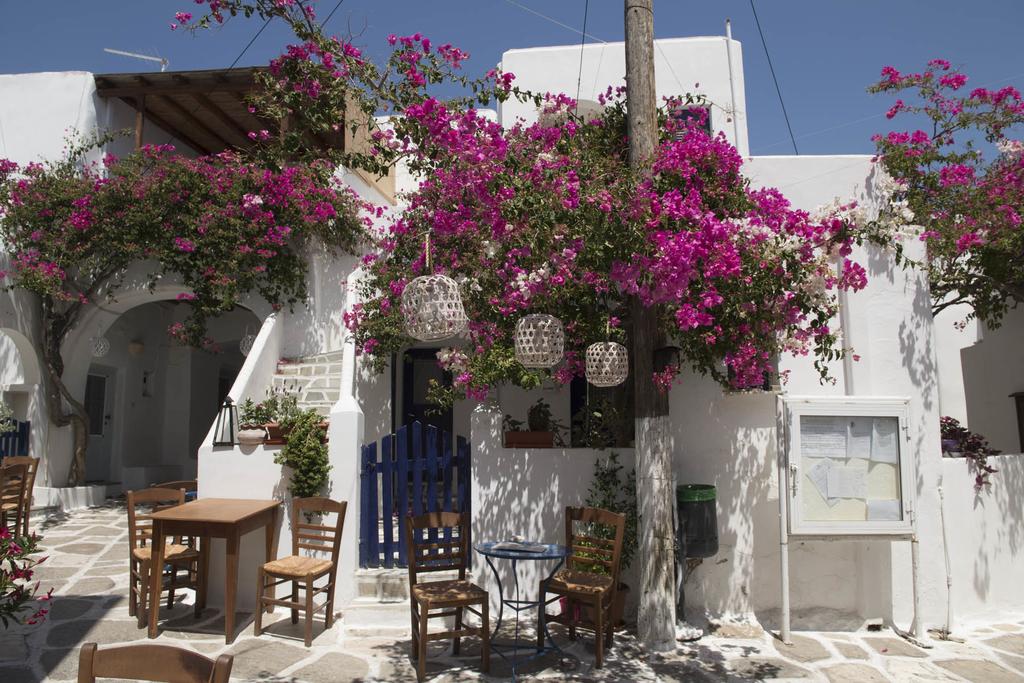 Prodromos Village
Prodromos village is located on the southeast side of Paros and is 12 km away from the central port of Parikia and 8km away from the beautiful fishing village of Naoussa, famous for its gourmet fish restaurants, clubs and bars that are so picturesque as postcards, where you can meet local and foreign celebrities. Piso Livadi is a picturesque harbor with many restaurants and bars near the sea can be reached with 3-minute drive or a 15-minute walk. It is also a meeting point for many yachts all around the islands of Cyclades to experience the magical atmosphere of the special place with the aesthetic restaurants and cafes by the sea. Lefkes, one of the most beautiful villages on the island, with traditional taverns and cycladic style, is just a 5-minute drive away. For those who wish to do so, the ancient byzantine path between Prodromos and Lefkes can be walked up, giving a unique hiking experience. Finally, the main advantage of our villa is that it is located at the crossroads of all the beautiful and famous beaches of the island, being at the same time close to them. Furthermore, there is easy access to mini markets and bus stations.
Around The Villa
The unique traditional beauty characterizes the village of Prodromos! In front of the house is one of the most famous greek taverns named 'Tsitsanis'. Inside the village you can only walk, cars are not allowed. After a 2-minute walk you will find a mini market on your right and then the most authentic traditional café on your left "Artist's Café", where you can enjoy meals, breakfasts, lunches and dinners including unique greek snacks. At the end of the village begins a byzantine path that leads after a 45 'walk (uphill) to the village of Lefkes.
Layout
Our place is a charming 130 sqm house of high aesthetics, built in cycladic style with all the modern comforts that will provide you with high standard and relaxing holidays ensuring comfort and privacy. Very cozy and spacious with marble floors and modern furniture. There is a master bedroom with private bathroom and a king size bed,  a second spacious bedroom with a double king size bed and a third bedroom with two single beds, as well as a living room with two sofa beds. Next to the living room there is the main bathroom equipped with a washing machine. The dining room is next to the spacious and bright kitchen that is ready to provide you with a day-to-day cooking experience, if you prefer so. Finally the house has a terrace not only in front of the garden but also in the back yard, which can be accessed by all the rooms for morning hours of joy and afternoons of relaxation.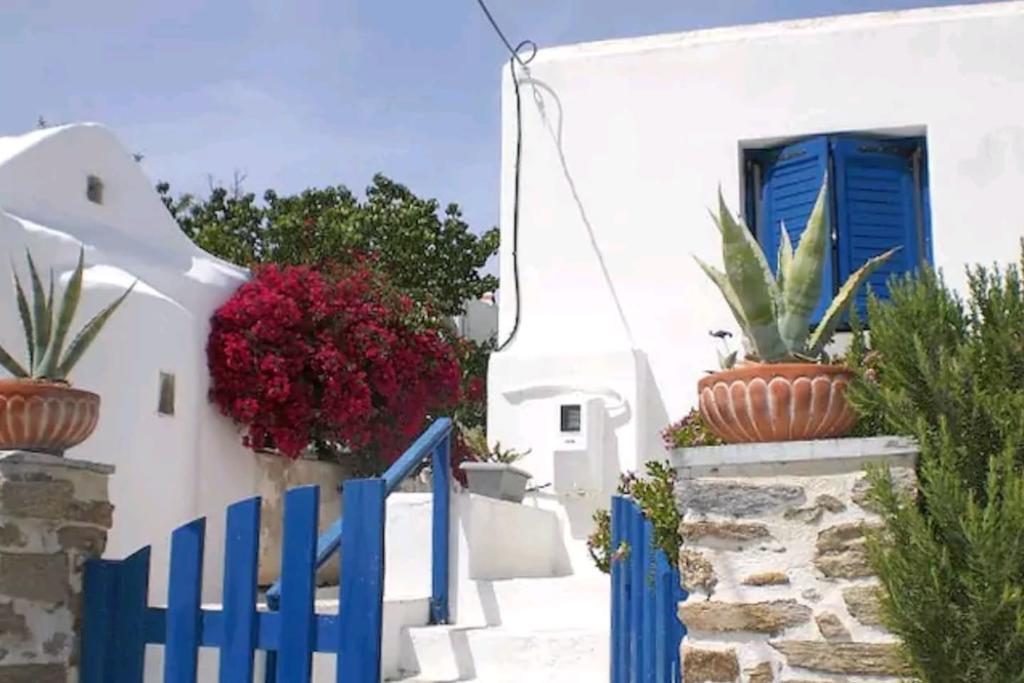 About The Owner
Paros is my parents' place of origin so I have spent all summers of my life here. Our goal was to create a place on our island where it would be unique and to offer high quality facilities to our guests. Together with my family we wish to offer you unforgettable memories of your summer vacation on our island. We are at your disposal whenever you need us and we hope you feel at home! Located in the traditional picturesque village of Prodromos, this holiday home has everything you need for your holiday!